Notre mission
Freeing up logistics networks
Ownest
"Ownest" comes from "own", to possess, attached to the particle "est", meaning "the most". This neologism represents the idea that what you have is fully yours. This makes sense with Ownest, since whatever its position, the token associated with this property always connects you to it.
The signature of the data by the users and its deposit on the blockchain also makes the information honest, since it is impossible for us to falsify transaction data.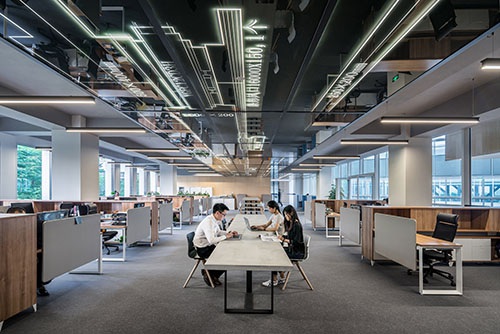 Our vision
Empowering logistics players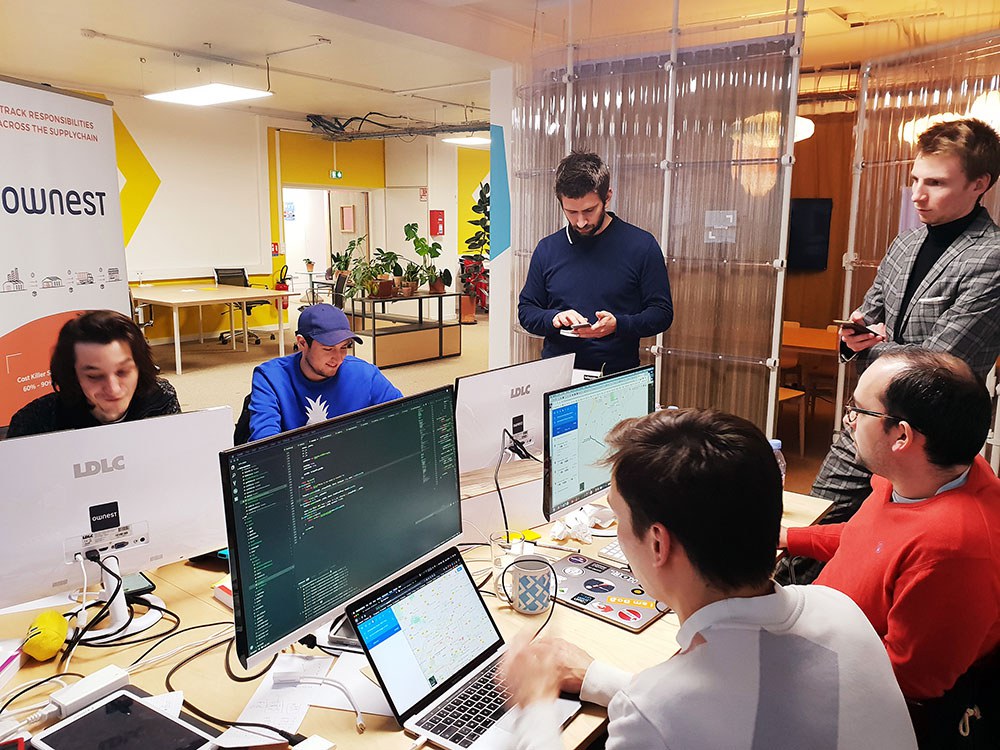 Our Team
A diversified team, united by the same passion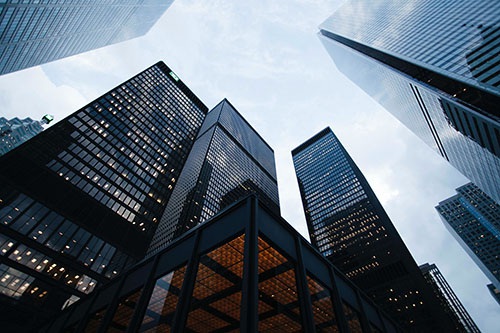 Our values
Honesty, openness and valuing the individual
Transparence
En répliquant les signatures cryptographiques sur des blockchains ouvertes, nous proposons à tous les acteurs du réseau logistique la même transparence et maîtrise sur les responsabilités des actifs pris en charge.
Simplicité
Chez Ownest, nous croyons que la réussite d'un projet passe par sa simplicité opérationnelle. C'est pour cette raison que nous accordons une attention particulière à l'accessibilité de nos applications, afin de garantir une utilisation simple lors des échanges dans les réseaux logistiques.
Sécurité
Le respect de la vie privée et la sécurité des données sont des aspect centraux de nos systèmes d'informations. Toutes les données passant par Ownest sont intégralement chiffrées et anonymisées pour garantir leur confidentialité vis à vis d'acteurs externes.
Environnement
Au quotidien nos solutions contribuent à réduire les pertes de supports réutilisables et d'objets de valeurs. Ceci permet de diminuer l'impact sur l'environnement en luttant contre la surconsommation grâce à une réutilisation et un suivi optimum des produits. Ownest permet également d'optimiser les tournées de livraisons et d'éviter les chargements à vide